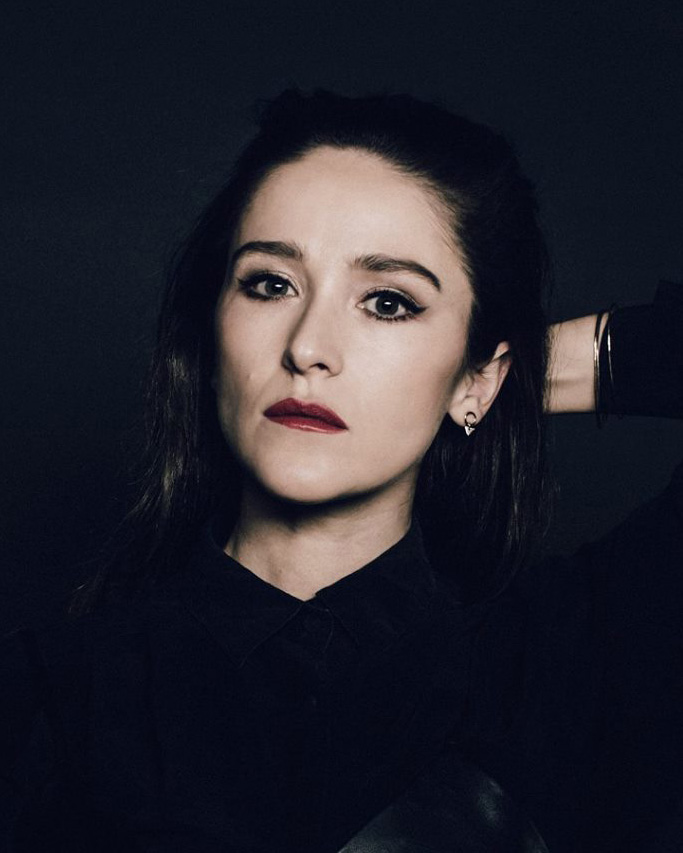 Maud Lee
Maud is a performer, singer, classically-trained violinist, and co-founder of the theatre and music performance company One Two One Two.
Maud's theatre work includes THE WELL RESTED TERRORIST (performer, co-writer), RECOVERY (performer, co-writer) and Brokentalkers' THE CIRCUS ANIMALS' DESERTION (performer & violinist).
Maud founded and fronted the alternative pop act Maud in Cahoots in 2009 in New York City. The band was awarded the Arthur Guinness Bursary for new music in 2011, which took them to London to record a critically acclaimed EP with Max Heyes of Primal Scream. Maud in Cahoots toured the US, Canada and the UK, as well as playing all the major Irish music festivals.